June was a pretty busy month for us down here. We had lots of firsts this month. Most awesome but a few buggers wormed their way in. We had our first visitors so we took them to our new favorite beach in Florida,went on a swamp boat tour where we came about 1 foot (or less) away from alligators,ate some true southern bbq called The Shed which ironically was in a shed on the Bayou at an RV park. LB got the best Fathers Day gift from "Ascher" this year-a remote control airplane. Now we know what to get him for ALL presents in the future. As long as a kid would like it, then we are golden. I think he has played with it at least once a day.I have threatened to knock it out of the sky when he flies it too close to me.
Another first for us this month was Ascher getting a fever for the 1st time since he has been born. Pretty proud of that but let me just say it got a little scary for us 'round this house and we ended up having to take him to the ER where we found out his fever has spiked to 106.3!!He was one sick little fella and we ended up spending about 3 1/2 hours in the hospital and then still had to closely monitor him all weekend. Poor little guy even had to get his blood drawn a couple times because his white,red and platelet cells were all coming back terribly low.Lots of prayer and a fathers blessing along with a recent blood test today shows that our little man is on his way to much better health. And we have our happy,crazy,funny boy back.
So,fare thee well June and Hello July!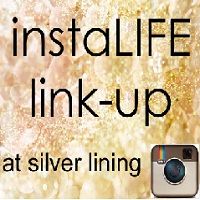 ps.Is it obvious that I have seen much to much Shrek in my life lately. You get it.